Quickly and legally secure the right Creatve Commons music with license for your project!

On each song page there is a download ... so you can test different tracks for your project.

If your project is commercial, you can purchase the appropriate license for your project.
On request we can also provide you with extra downloads in other formats in the cloud.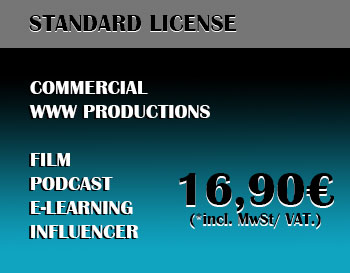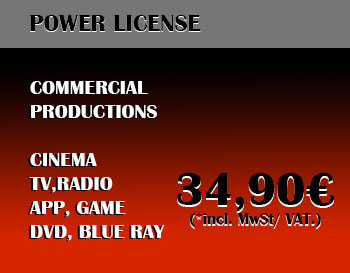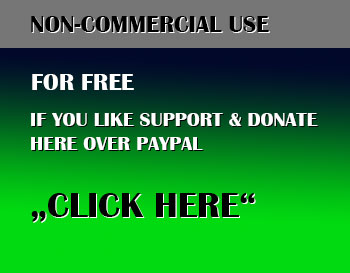 By the way, you do not necessarily need a customer account for the processing.
You can also pay directly with paypal or transfer ... contact me via e-mail.
(Licenses and certificates are always sent by mail).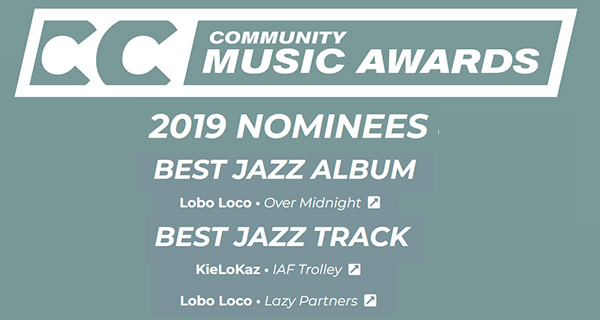 Make an Objection - Disagree with Unjustified Content-ID Claims


Ludwigs Steirische Gaudi