About Lobo Loco & Friends
Lobo Loco (Wolf Schweizer-Gerth) and the Music




Easy playing straight on. Diving deeply into the music ...
... for me the most beautiful moments.

Wet sweated after a band session, that is for me sports and meditation in one.
"The more we hear each other the more better will be the music we playing"

... come from a small village in southern Germany. Namend "Mittelstadt" in the "Neckar" valley.
The little waterfall from the creek "Märzenbach" flowing into the river Neckar.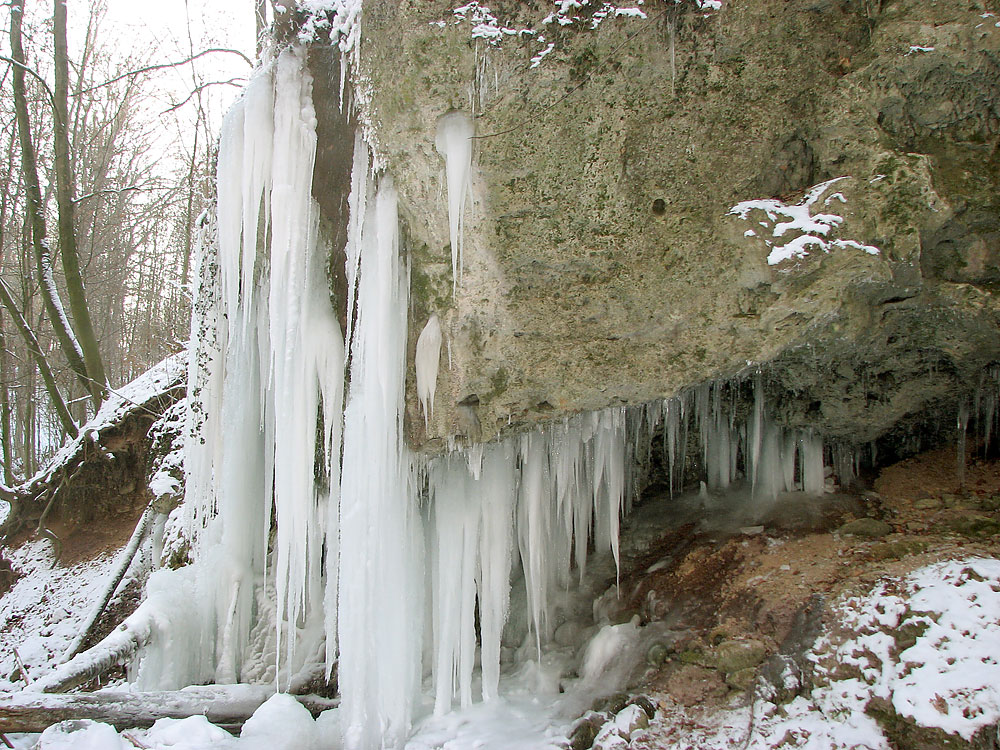 In Winter sometimes the little waterfall "Elbrus" is frozen

... in the factory outlet city Metzingen I had at the age of 8-10 years piano lessons.
... a choleric problem drinker was my teacher. He had quick made the opinion that I will be not talented and very lazy.

... as a day dreamer I spend my school time in the "Metzinger Gymnasium" on the backmost place in the classroom.

... after 20 months alternative military service in the psychiatry I was graduated for studying geologiy in "Tübingen" (Southern Germany)
... living at this time in a shared appartement in Reutlingen Jakobstreet with Freddy the King, the big kahnua and Peter (later Banddrummer in the Hippie House Jam Band)
... at this time I got my screen name "Lobo Loco"
The shared appartement time during studying, eight years on "Jakobstraße"

... at this time my greatest film project occured
"Im Wald da sind die Lobos" which had it's premiere in the fameous location "Kohla - Reutlingen".
(FIlmmusic also made from Lobo Loco)

Big Kanuha think he's "Rain in the Face" (Film: Im Wald da sind die Lobos)

"Bart" had the hand control demounted (Film: im Wald da sind die Lobos)


... 30 years old, I tried studying cinematic at the filmacademie in Potsdam Babelsberg, but it failed ...

... pending to this I made more music
... so I took the second chance playing piano at the piano of my mother, ... without any plan ... straight on ...
this time without any notes ... and because my old brother have a western guitar I even started playing guitar.

... with my first little casio keyboard I made 1993 my first Lobo Loco Hit ">>play Sofa Origin Version"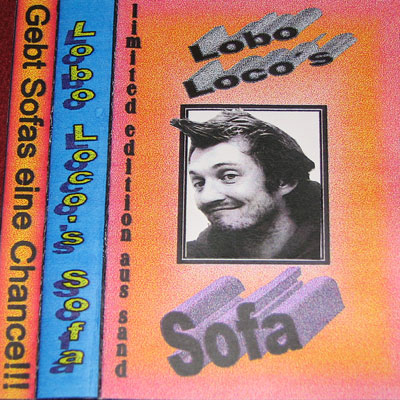 Coverdesign Mentor Markus

... yeah, as a result of the Sofasong I meet my wife
... today she still like this song very much
... since nearby 20 years we've been happy marriaged (but this is another story...)

... actually I've playing more and more different instruments:
Fender Resonator, Hammond XB, cajon, bongo, bluesharphs, Yamaha epiano, Akai Miniak, Korg Kaossilator, Korg Wavedrum ...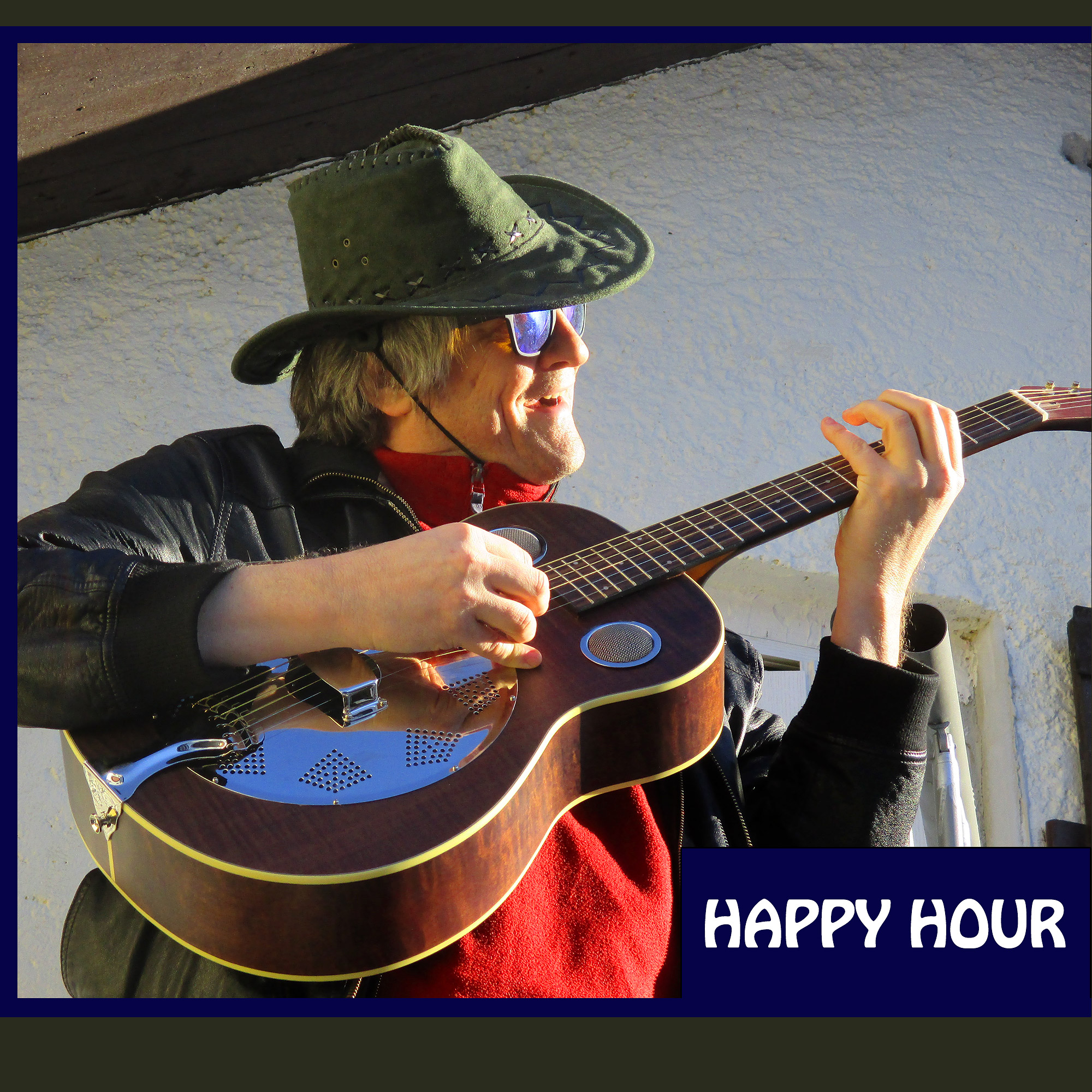 "Happy Hour 2017" recorded with my new Fender Brown Derby Resonator

... actually with MIDI keys I play with the manifold Samples from the Roland JV Cards
... with this I can play saxophon, clavinet, brasses, bagpipe, strings ... even fascinating
... it sounds very naturally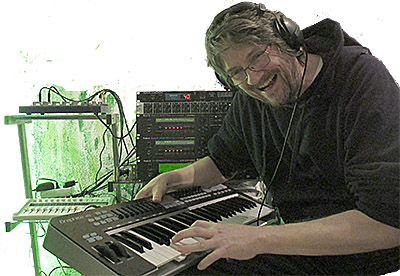 ... Recording I make with overdubbing (with a Zoom R16)


My main inspirating musicians are:

"Champion Jack Dupree" (Boogie Woogie Piano)
"Bruce Cockburn" (Canadian Folk Guitar)
"John Hurt" (Delta Blues Guitar)
"Rory Gallagher & Lou Martin" (Irish Tour super Guitar with excellent keys)
"Beatles" (I musn't say anything here)
"Daniel Amos" (Creativness and own Style Arrangements)
"Tangerine Dream" (Sperical Synthesizer worlds)
"Chick Corea" (Great Impro Jazz Piano)
"Commodores" (Super Funky Music)
"Helge Schneider" (Cool comedian and jazz organ musician)
"Vangelis" (Wonderfull synthesizer melodys)
"Schwoissfuass & Grachmusikoff" (Great musicians, perfekt combining brass music with rock and having fun)

... and shurley my friend and band companion Kieli. Without him I would never going on making bandmusic.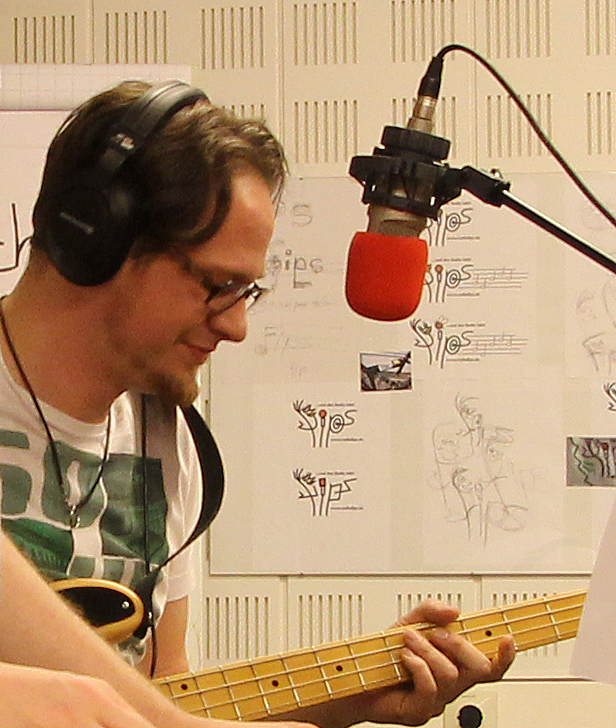 Kielicaster on "Radio Fips" (Regional radio with live gigs)

... they're still more and more fabulous musicians ... but I don't wanna bore you with endless lists... ;-)

Bands & Lobo Loco:

... Rock Band 1989: "Satyr" (with Nico, Ralf D., Ralf K. , Axel and Wolf)
... First Liveconzert 1990 in the "Hardrock Keller" Metzingen

... Up to 1990 I'am starting as "Lobo Loco" with solo recordings (with two tapedecks and overdubbing)
... 1991/92 beginning of the "Sofa Song Culture". Afterwars "Dabby" and "Mentor Markus" making the legendary bycicle tour at night
with their boombox. And with the sofasong in endless mode throught Orschel-Hagen (village of Reutlingen).

... First Solo live concert 1999 in the "UNBRAUCHBAR" (Pub of the Social Pädagogic University Reutlingen)

... a great thank you to my friend and music motivator "Mentor Markus" from Orschelhagen (Reutlingen)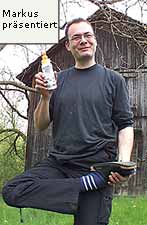 ... 1995/96 short deep "Rockn'Roll Projekt" with Axel Newport (died 2001)

... 2011-14 "Hippie House Jam Band" (Funk & Soul) / (with Kieli, Peter, Harry and Lobo)
... 2012 First concert on the ramp in Göppingen - University Esslingen - at the day of the open doors.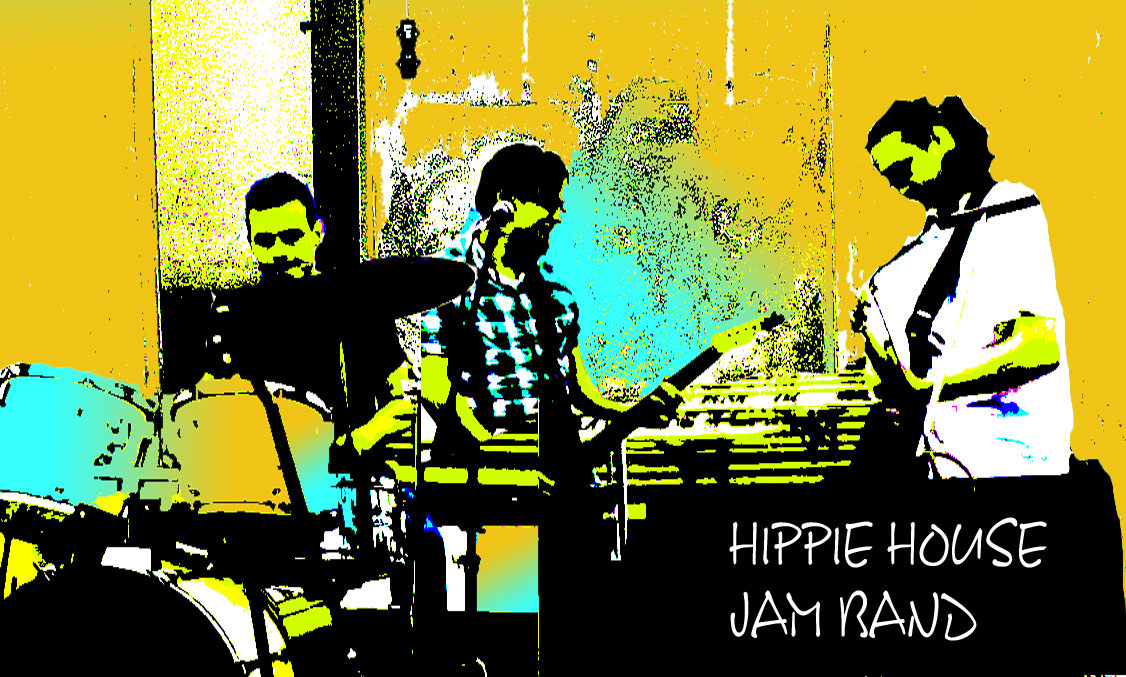 ... 2011-2012 Acter, music player in the role of a barmusician in the play "Engel" with the enseble >> Dacapo Göppingen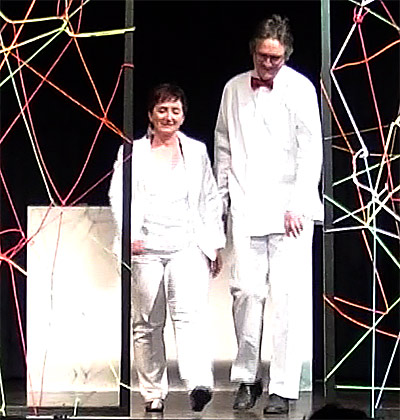 ... 2013/14 Concerts on "Jugendkulturkaffee Göppingen", Teedance Ebersbach, Marstall Eislingen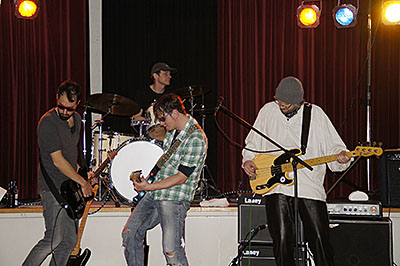 (Foto Cop. Ida K.)

... 2013 Livegig on the free "Radio Fips Göppingen"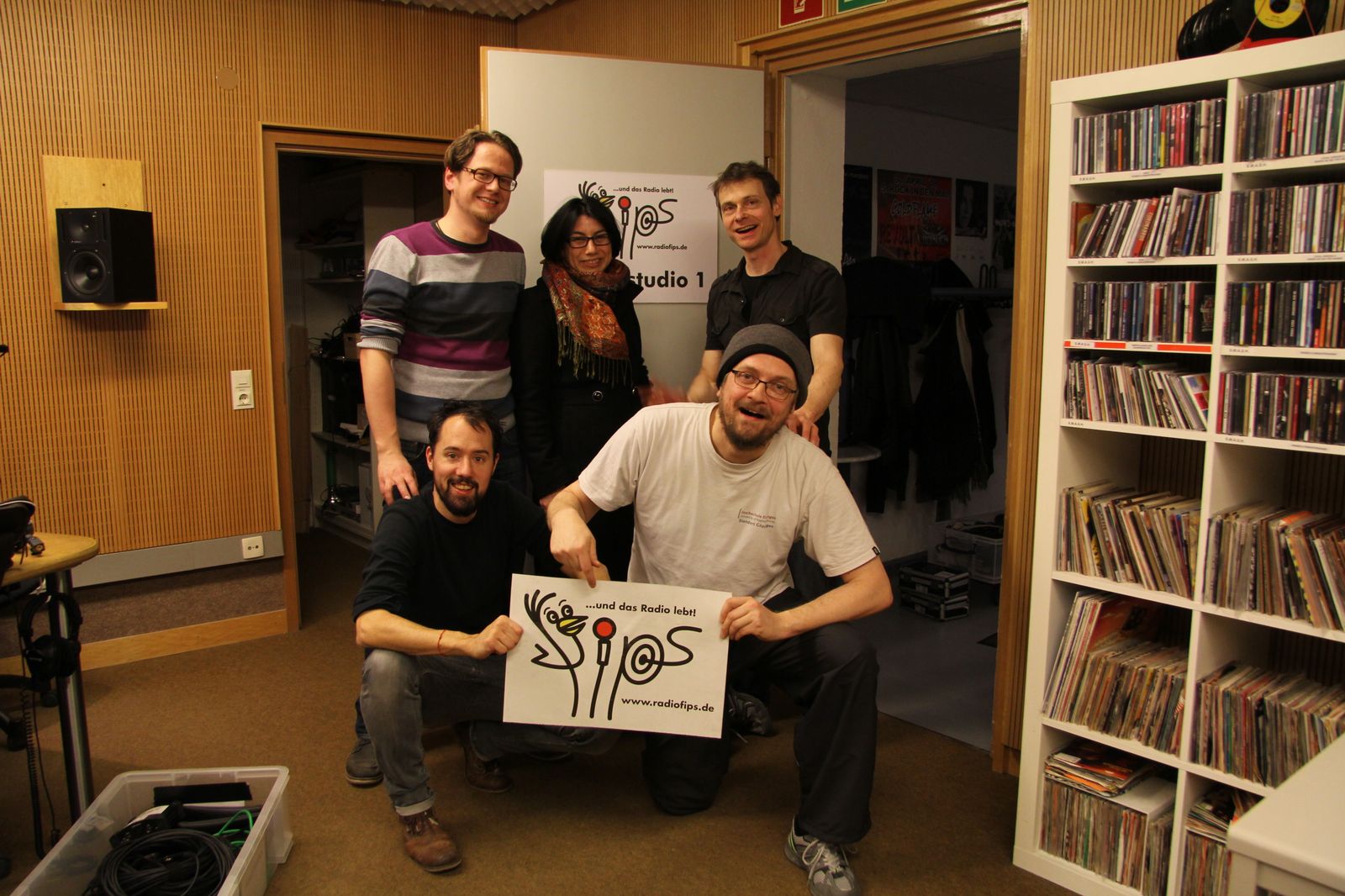 (Foto Radio Fips Margarita)

... since 2014 "KieLobot" (Kieli + Lobo) (Electro Jazz, Funk)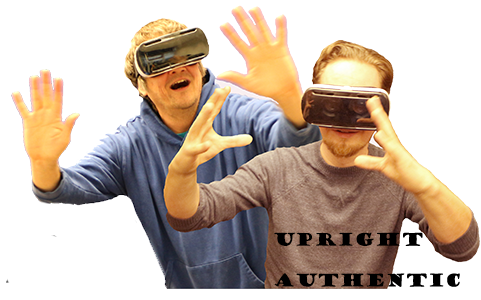 (Foto Elvir)


... 2015-16 "Mushroom Funghi" (Krautrock,Spcacerock, Psychedelic Rock) / (with Peter, Kieli, Lobo and sometimes Birgit)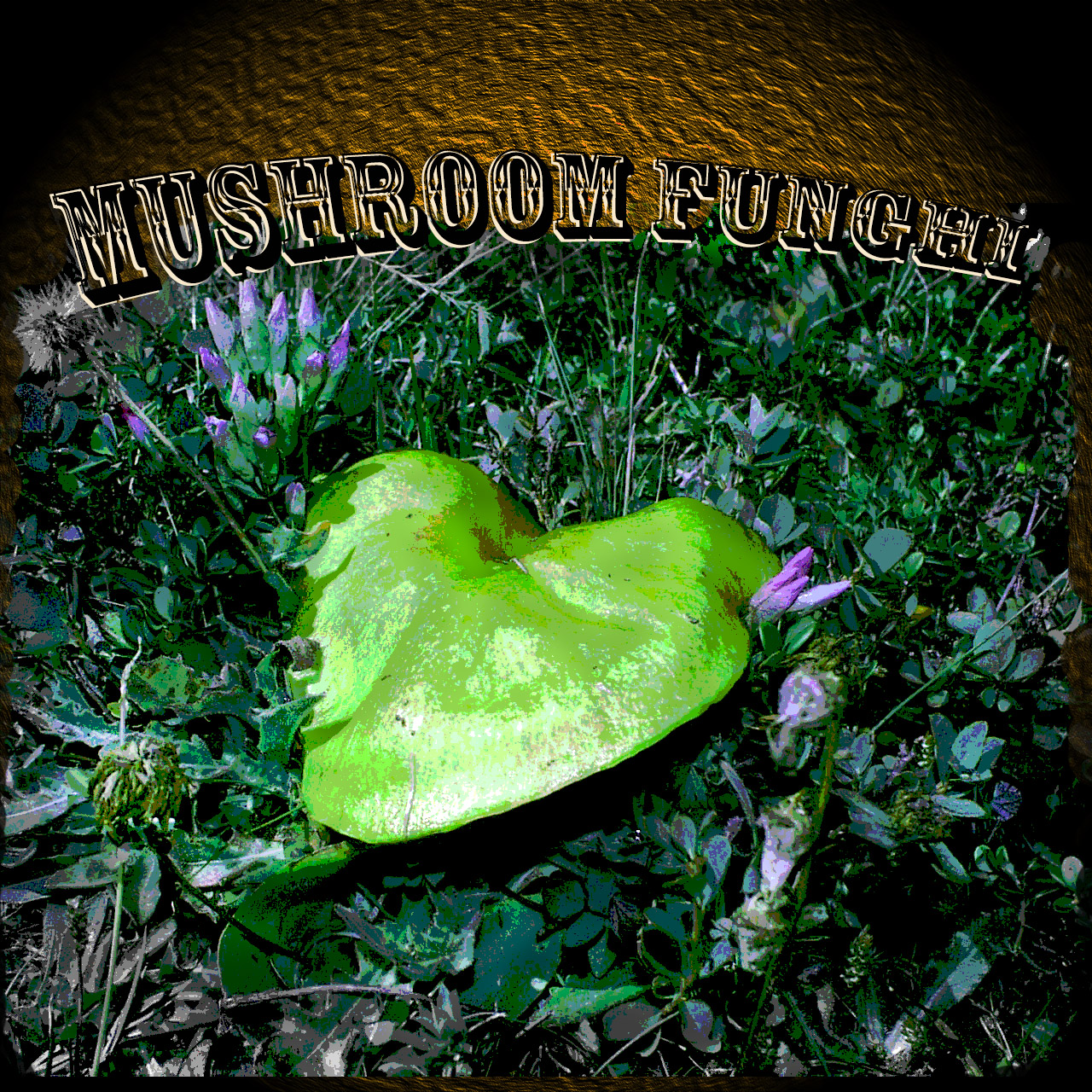 ... 2016-2018 "Krude Mischung" (Funk, Soul, Spacerock, Krautrock, Jazzrock) / (with Slämmy, Kieli, Lobo)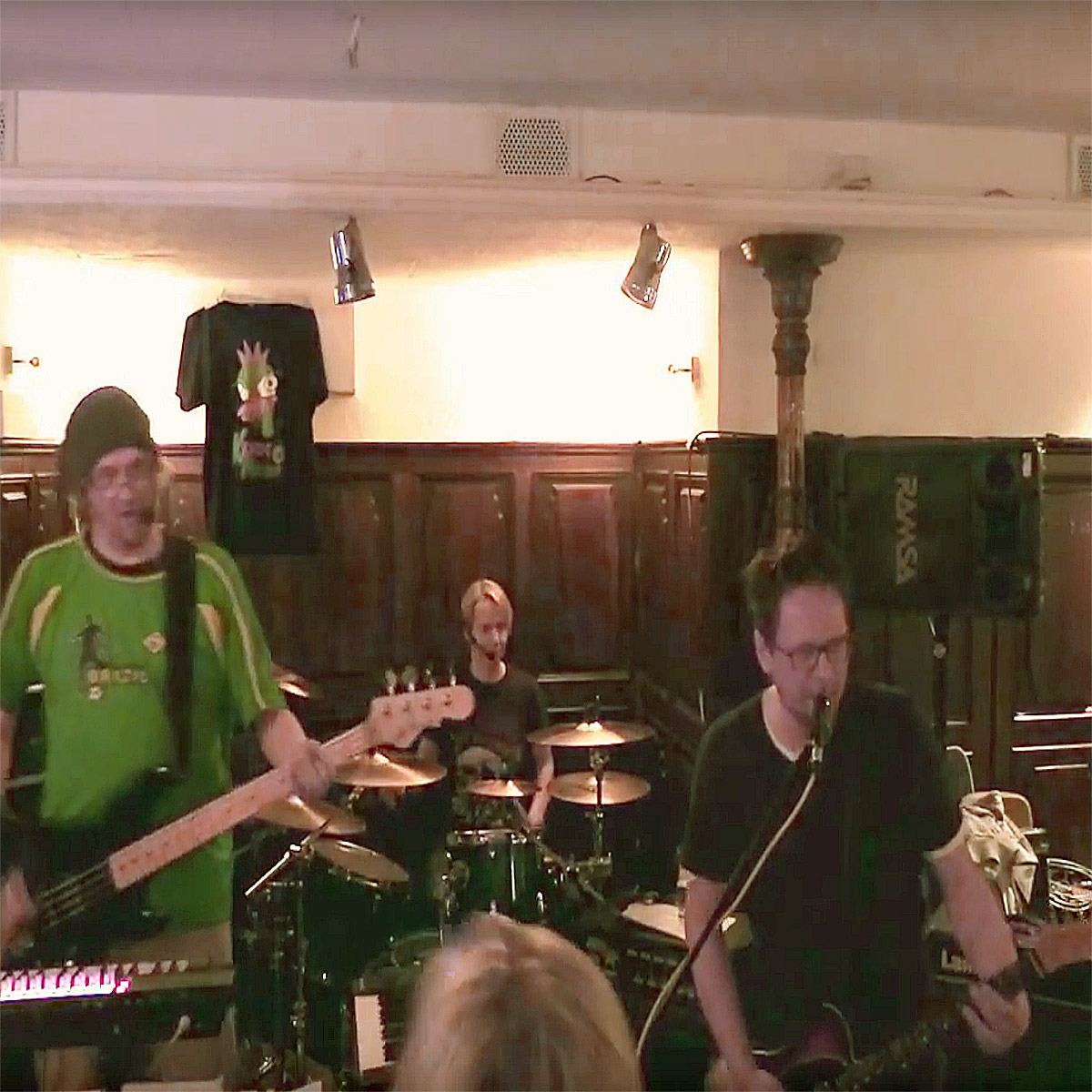 ... since 2017 "Kielokaz" (Jazz, Funk, Soul, Spacerock, Jazzrock) / (with Till, Kieli, Lobo)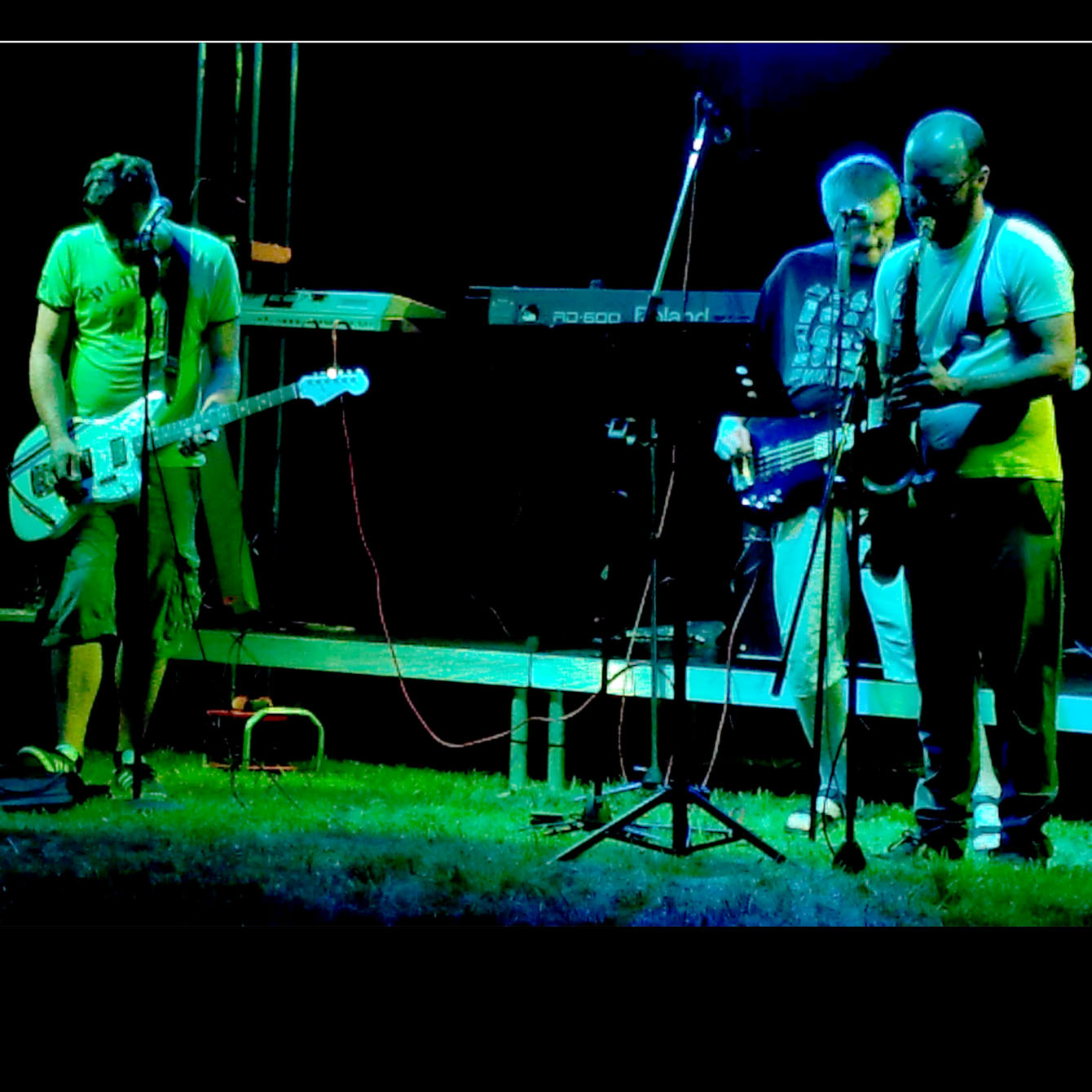 Savecreative Profile
Youtube Channel
Commercial Licenses Jamendo
... snce 2019 "Checkie Brown" (Funk, Soul, Jazz, Blues, Spacerock, Jazzrock) / (mit Pete, Till, Kieli, Lobo)



www.ckeckie-brown.de